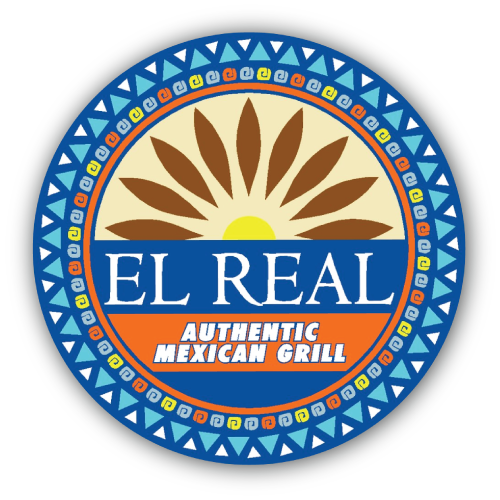 DELICIOUS MEXICAN FOOD IN BETHLEHEM & LAWRENCEVILLE, GA
EL REAL AUTHENTIC MEXICAN GRILL
Experience the authentic flavors of Mexico without leaving Georgia! El Real brings delicious Mexican food and great service to the Bethlehem and Lawrenceville communities. Bring your family, friends and neighbors for food, drinks and fun.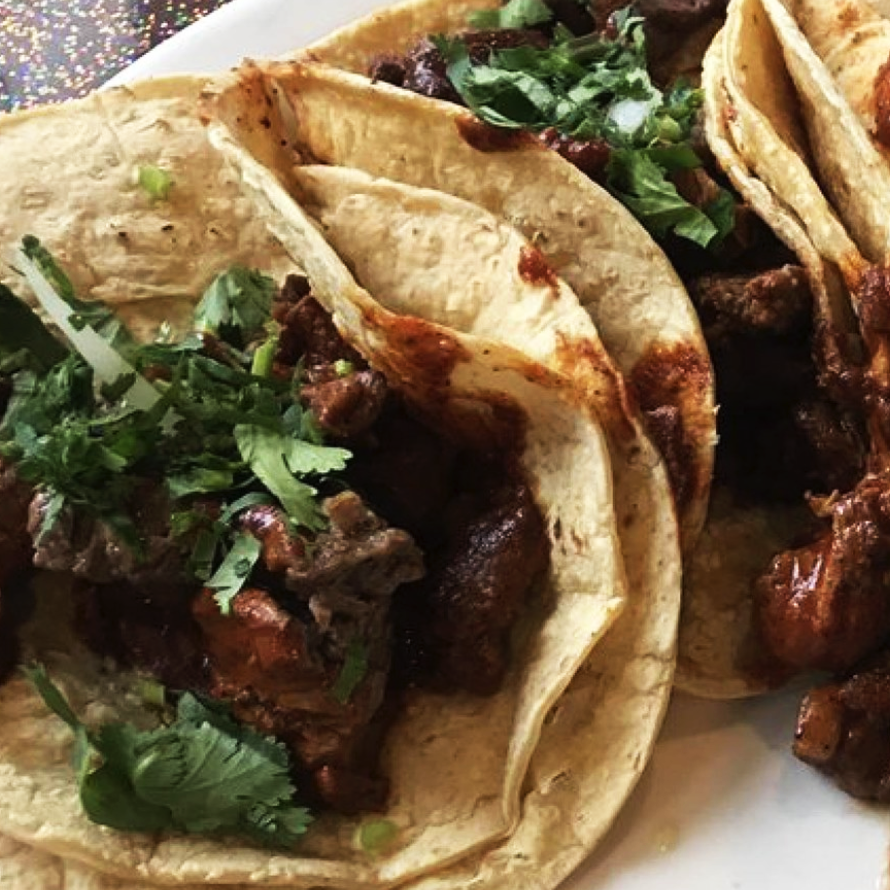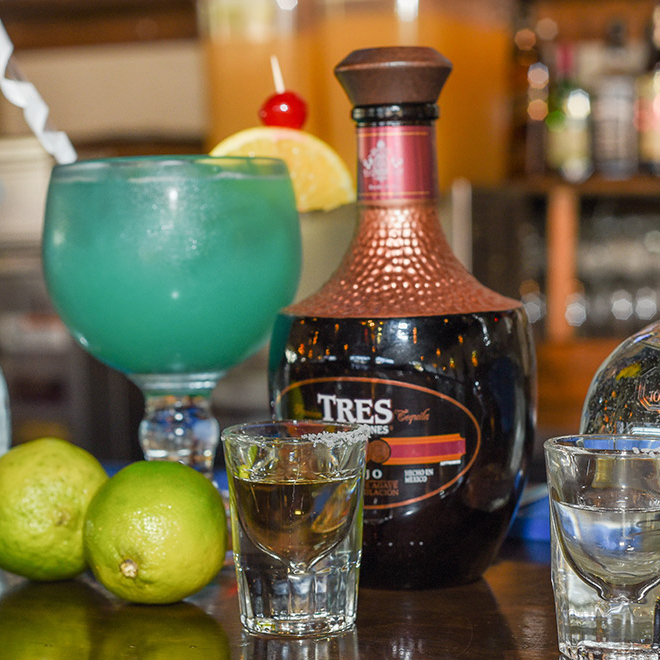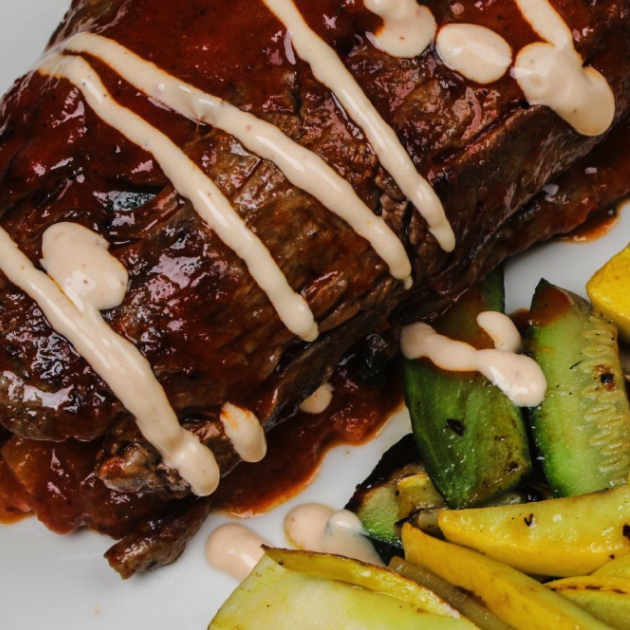 authentic mexican recipes that
make every day a fiesta
We take pride in serving the vibrant flavors of Mexico. Try our signature mocajete, The King of the House, savor our authentic street tacos, or enjoy classic Tex-Mex combinations. Order online for the ultimate in convenience!