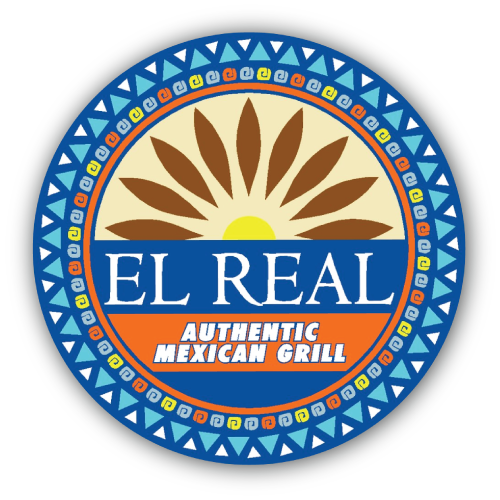 DELICIOUS MEXICAN FOOD IN BETHLEHEM & LAWRENCEVILLE, GA
EL REAL AUTHENTIC MEXICAN GRILL
Experience the authentic flavors of Mexico without leaving Georgia! El Real brings delicious Mexican food and great service to the Bethlehem and Lawrenceville communities. Bring your family, friends and neighbors for food, drinks and fun.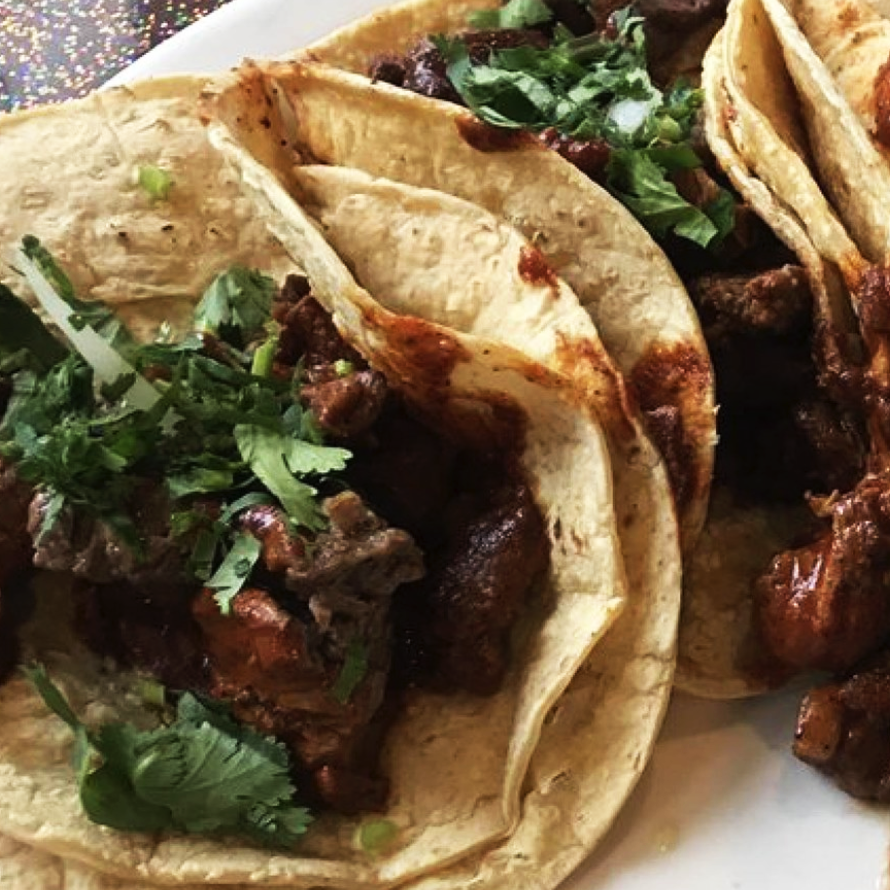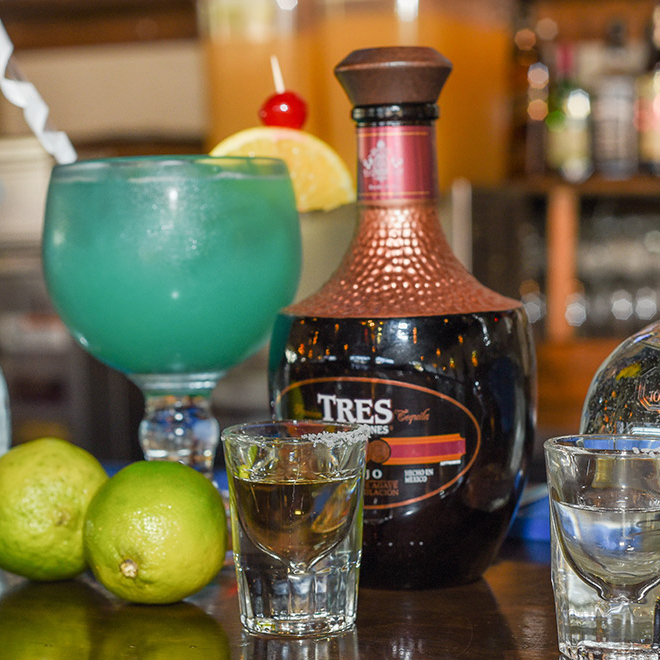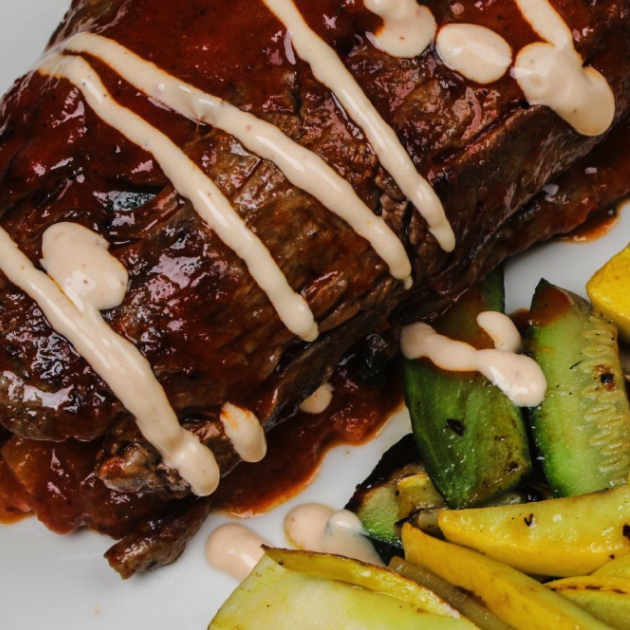 JOIN OUR TEAM!
Both El Real locations are looking for fun people with a customer-focused attitude to fill multiple positions.
If you have experience in the kitchen or front of the house and a positive attitude, you may be a great fit!
Complete this application form and we'll contact you to talk about next steps.
WHAT CUSTOMERS ARE SAYING
"This place is always great! We come here for lunch, dinner, or last minute evening gatherings with guac and drinks. The chunky guacamole is absolutely my favorite!! They add chunks of cheese that just takes it over the top. Even the half portion is a great amount. We've had authentic tacos and grilled chicken and steak, and so far, I have no complaints. Everything has great flavor!!"
"This is my go to place for Mexican, always great food, always great service. Have tried others in the area, but always keep coming back. Consistently great time and time again."
"This place beat all my expectations. Great food, good atmosphere, and they're taking the covid thing seriously by separating everyone and wearing masks. Will definitely be back. Thanks!"
"Very good fresh salsa! Super fresh cilantro! The Taco de Arrachera was phenomenal! The way they cooked the meat… OMG! There was enough food for me to take some home for another meal! Also the 32 oz. margaritas and flavor selection is great! Our server was a delight! I can't wait to visit again!"
"Close to home and there is something on their menu for everyone in our family! We usually get quesadillas, rice, beans, enchiladas, tacos, chicken cantina bowl. Oh, and we really enjoy their chips & salsa. Always fresh and their salsa is also fresh and flavorful!"
authentic mexican recipes that
make every day a fiesta
We take pride in serving the vibrant flavors of Mexico. Try our signature mocajete, The King of the House, savor our authentic street tacos, or enjoy classic Tex-Mex combinations. Order online for the ultimate in convenience!